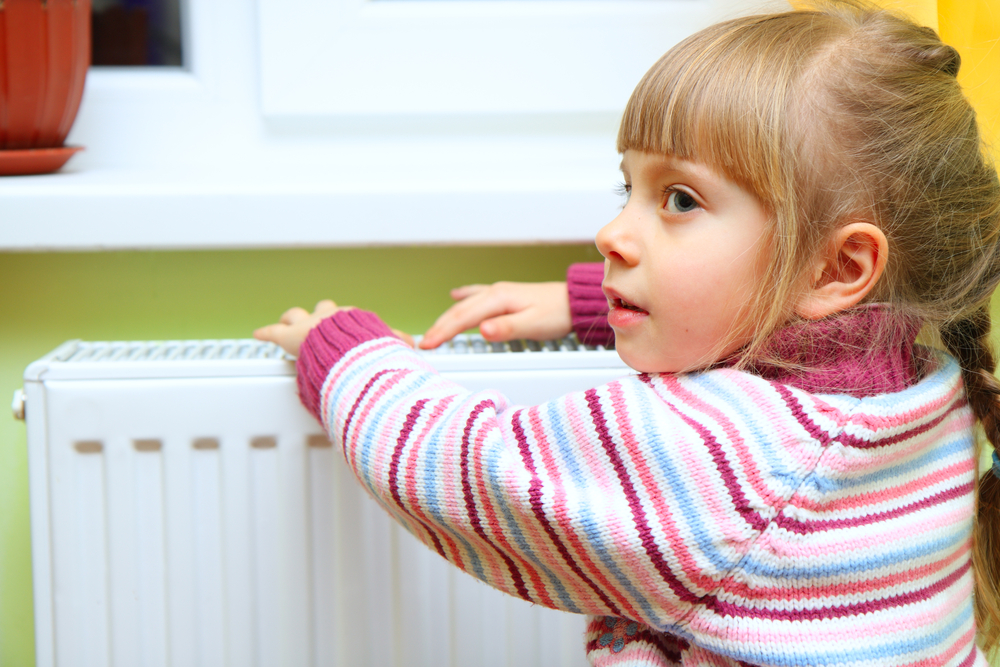 Looking after you is our priority
18th May 2020
When we say that the Insite Energy team really cares, you may not be aware of the many different ways in which we make sure you have the support you need. We work on behalf of your landlord as your main point of contact for anything to do with your heat metering and billing. From helping you understand and manage your account, to getting you re-connected as soon as possible, we are on your side every step of the way.
Why? Because as a customer service provider, our business is all about you. This puts us in a unique position to understand and resolve any issues, questions or problems that you may have with your energy supply. It also means we talk to you as individuals and take the time to invest in delivering the best possible service.
What does that mean in practical terms?
You benefit from dealing with a company that has been designed around managing the issues that are most important to you.
For example, nobody wants to be without heating or hot water, but should the unthinkable happen, you need to know that someone is working to get you back up and running as quickly as possible. That's why we have a tried-and-tested Priority Response Service, which closely tracks each incident; meaning if we can't fix the problem remotely, we then provide further guidance or schedule site visits to your home as soon as possible. Equally, if you are experiencing any other technical issues, such as glitches with your system, they are logged and managed in a similarly efficient way.
We also understand that some people need more support than others. We use industry regulatory guidelines to identify and prioritise vulnerable customers at the beginning of every contract and have processes in place which allow us to escalate individuals into this category should their circumstances change.
This focus on consumer protection is something that has become even more important in the wake of COVID-19. If you are self-isolating or shielding, for example, you may want to pay your bill online or over the phone, rather than put yourself and others at risk by leaving your home. Financial uncertainty is also a huge worry, with many people struggling to pay their energy bill, whether because the cost is higher due to time spent in lockdown or they are having to manage on a reduced salary.
The current precarious situation raises many questions, so you will be reassured to know that the importance of providing an extra level of customer care – particularly for low-income and vulnerable customers – has been formally recognised by our industry. A new consumer protection agreement has been drawn up by the Association of Decentralised Energy's (ADE) Heat Network Industry Council (HNIC), which we fully support.
It commits all participating companies to identifying and prioritising customers who are most vulnerable, offering help to those who are shielding or self-isolating and ensuring pre-payment meter customers remain on supply with no disruption. Not only that, it acknowledges that not everyone has internet access and that providing relevant advice and guidance via different channels is essential.
Although we are doing much of this activity already, we welcome the direction provided by the HNIC and are working hard to ensure we continue to provide the high quality of service that you expect. In this way, we hope to provide you with at least some level of certainty in these uncertain times.
As a reminder, if you have any queries or concerns about your account and would like to get in touch, this is how you can do it:
If you have online access, please try and make use of our contact form https://www.insite-energy.co.uk/help/contact and web-chat capabilities. Or call 0345 872 9600.
For customers on pay-as-you-go metering; all usual payment methods remain available to you. If you normally pay by topping up in a shop and you wish to switch to a remote payment method, please get in touch and we will arrange this you.